September 2020
Founder's Message, from the Desk of Paul Ohanian, CFP®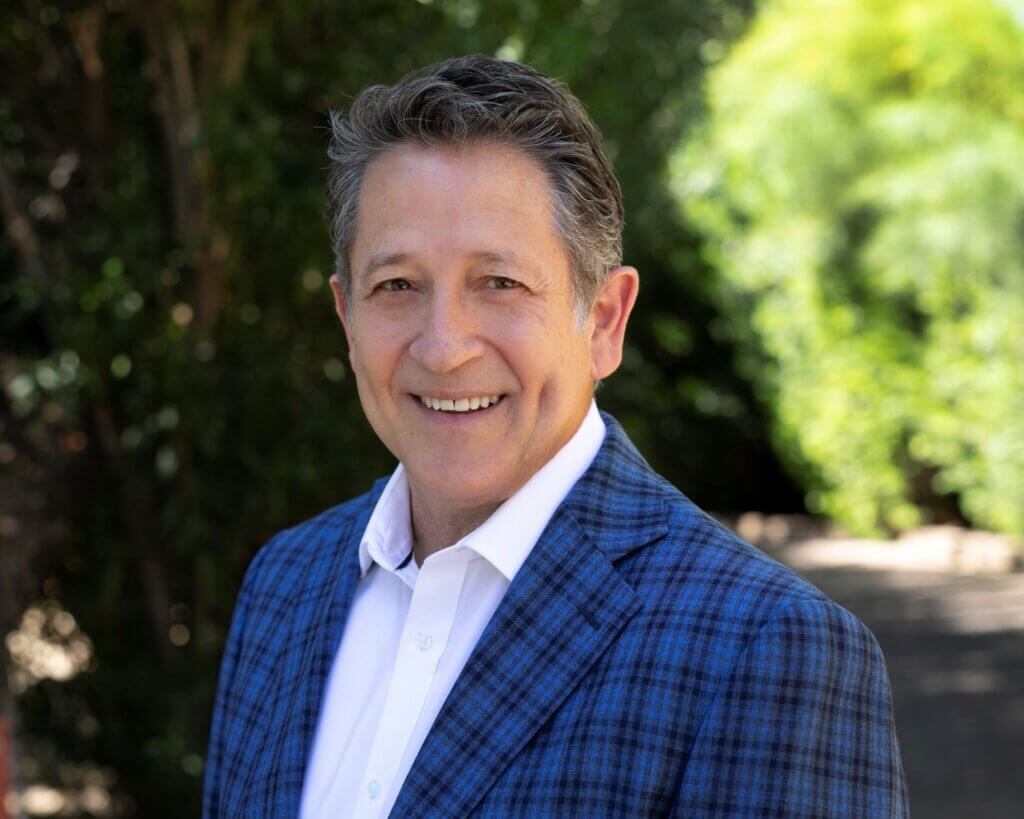 When I started in the financial business more than 30 years ago, I was committed to making a real impact on people's lives. Credentialed as a CPA then, I was eager to put my skills to use. Beginning to work with my high-net worth clients, it became clear their unique and sometimes complicated circumstances required a C-level advisor; a true Chief Financial Officer for the household, who understands the overall goals and needs, as well as the complex financial tools available to get there. That drove me. I've spent my career adding to this unique role, with new sophisticated technologies, and expert financial partners in their respective fields to open Scottsdale Wealth Planning.
In 2020, my role as a Personal CFO is more important than ever. Tax planning, estate planning, insurance, charitable giving, mortgage review, DST 1031s and business succession planning are just some of the interwoven financial themes that have occupied our attention this month. Add to these, we diligently monitor world markets.  In this month's newsletter, I've touched on several sectors you may not be thinking about, including fixed income, emerging markets and energy. (You'll note a lot of additional suggested reading in this issue, most of which won't mention "FAANG".) In our MAIN STREET section, I share one non-profit's take on legacy giving. And keep reading for a little proud news of my own!
---
Mind on Markets
Paul's recommended reads from around the web
What does a century of economic cycles teach investors about investing? Dimensional's interactive exhibit examines how stocks have behaved during US economic downturns..
Markets received big news from Federal Reserve Chairman Jerome Powell, who announced in August that the central bank would abandon its policy of pre-emptively raising rates to head off inflation. Read about what this means to investors in Van Eck's September update of Van Eck's "Income Investing: Ideas to Beat the Bank."
---