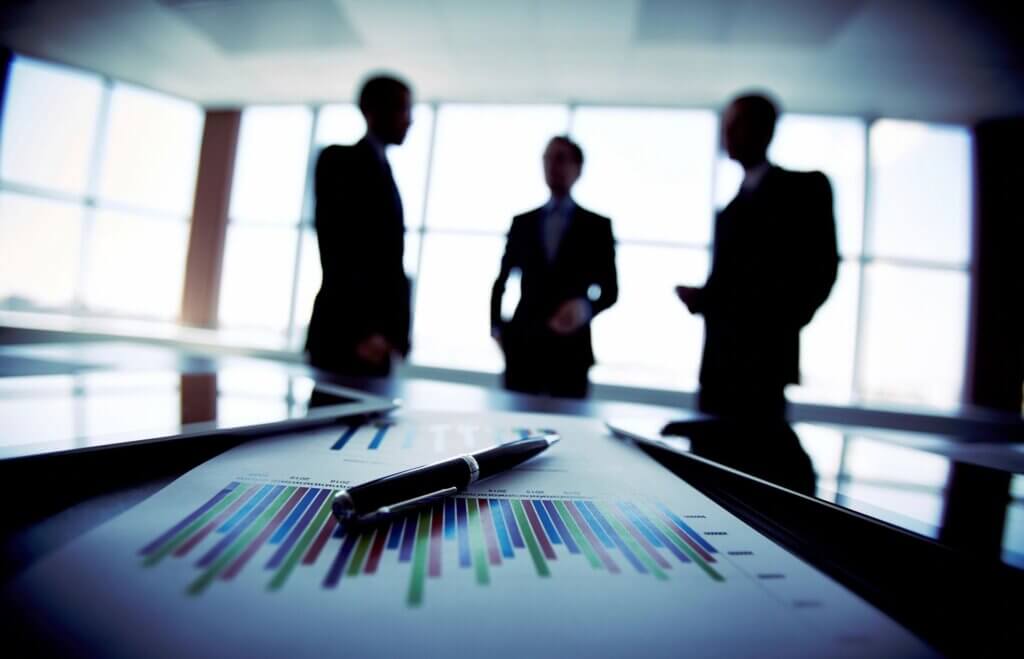 A recent call with Royce Investment Partners(1) prompted Paul Ohanian, CFP® and the Scottsdale Wealth Planning Investment Committee to explore the potential of the small-cap value sector in today's markets. These are our thoughts at this time:
Small-cap value stocks have performed well since Q4 2020, and this trend could persist as the global economy reopens and recovery continues.(2)
Historically, this asset class's returns have been impressive during periods of expansion when credit spreads are narrow following sharp market downturns. For example, during a relatively long period of tight spreads between January 2004 and March 2007, the holding period return for small-cap value stocks was 51% compared to 36% for small-cap growth stocks and 28% for the S&P 500 market index.(3)
There are several potential economic explanations for this trend, including the following:
Small-cap firms tend to have a lean cost structure, which can result in a stronger relationship between revenue and earnings. As a result, earnings as a percentage of revenue tends to improve more in comparison to larger firms during expansionary periods.
Value stocks are cyclical by nature as they tend to be part of the traditional economy; therefore, expansionary economies can benefit them more in comparison to their growth counterparts. Considering the ongoing reopening, combined with fiscal and monetary stimulus, we are watching for a potential boost to value stocks.
A lower credit spread environment tends to be a boon to small-cap stocks as valuations of riskier investments appreciate.(4) A recovering economy with lower credit spreads could provide favorable conditions for small-cap value stocks.
As mentioned above, the small cap value asset class has performed well recently, so some of the upside may have been captured already. That said, as the recovery continues, small-cap value stocks could continue to outperform. We are looking for opportunities to add small-cap value exposure to client portfolios, if and as needed.
---
FOOTNOTES
(1) Royce Investment Partners is a well known small-cap money manager. https://www.royceinvest.com/
(2) For instance, iShares Russell 2000 Value ETF (ticker: IWN) experienced a holding period return from Q4 2020 through Q3 2021 (9/30/2020 to 9/30/2021) of roughly 65%. Data was retrieved from iShares.
(3) iShares Russell 2000 Value (ticker: IWN), iShares Russell 2000 Growth (ticker: IWO), and SPDR S&P 500 (ticker: SPY) ETFs were used to capture performance in small-cap value, small-cap growth, and the broad market, respectively. Data for these comparisons was retrieved from iShares and Standard & Poor's.
(4) https://www.msci.com/www/blog-posts/sizing-up-small-caps/02696487567
DISCLOSURES
Scottsdale Wealth Planning, Inc. ("SWP") is a registered investment adviser. Advisory services are only offered to clients or prospective clients where SWP and its representatives are properly licensed or exempt from licensure.
The information provided is for educational and informational purposes only and does not constitute investment advice and it should not be relied on as such. It does not take into account any investor's particular investment objectives, strategies, tax status or investment horizon. You should consult your attorney or tax advisor.
The views expressed in this commentary are subject to change based on market and other conditions. These documents may contain certain statements that may be deemed forward‐looking statements. Please note that any such statements are not guarantees of any future performance and actual results or developments may differ materially from those projected. Any projections, market outlooks, or estimates are based upon certain assumptions and should not be construed as indicative of actual events that will occur.
Investments in small-sized companies may involve greater risks than in those of larger, better known companies.
The statements and opinions expressed in this article are those of the author and disclosed professionals. Scottsdale Wealth Planning, Inc. cannot guarantee the accuracy or completeness of any statements or data. For current Scottsdale Wealth Planning, Inc. information, please visit the Investment Adviser Public Disclosure website at www.adviserinfo.sec.gov by searching with Scottsdale Wealth Planning, Inc.'s CRD #169248. For additional information, please visit our website at https://www.scottsdalewealthplanning.com/