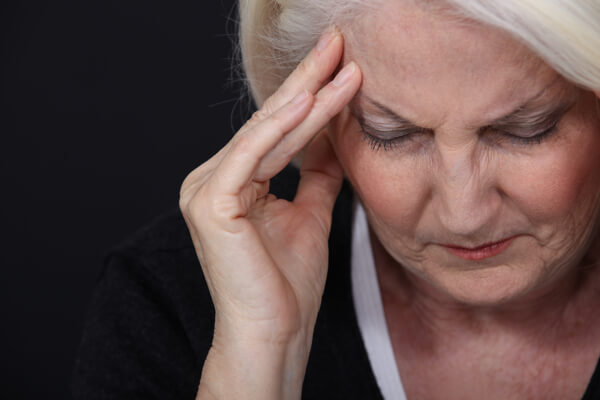 A trusted advisor through good times and bad
Major life events can turn your world upside down.
At Scottsdale Wealth Planning, we understand how emotional and stressful these situations can be. Our goal is to relieve the burden of organizing your finances and get you back in control of your life as painlessly as possible.
Our consultative discovery process is personal and hands on, as we evaluate your unique situation. From there, we work side-by-side with estate planning, legal and financial advisors to develop a wealth plan customized to even the most complex circumstances.
We tailor our services to your needs, including:

Investing your divorce settlement or inheritance assets properly to grow and protect your wealth
Tax planning to reduce taxes and avoid surprises
Retirement preparation to ensure you can maintain a comfortable lifestyle for years to come
Estate planning to decrease taxes, simplify the end-of-life process, and arrange for passing on a legacy to your family
The eMoney Client Portal to empower you with real-time access to your portfolio and most important documents, and to educate you to the next stage of your life