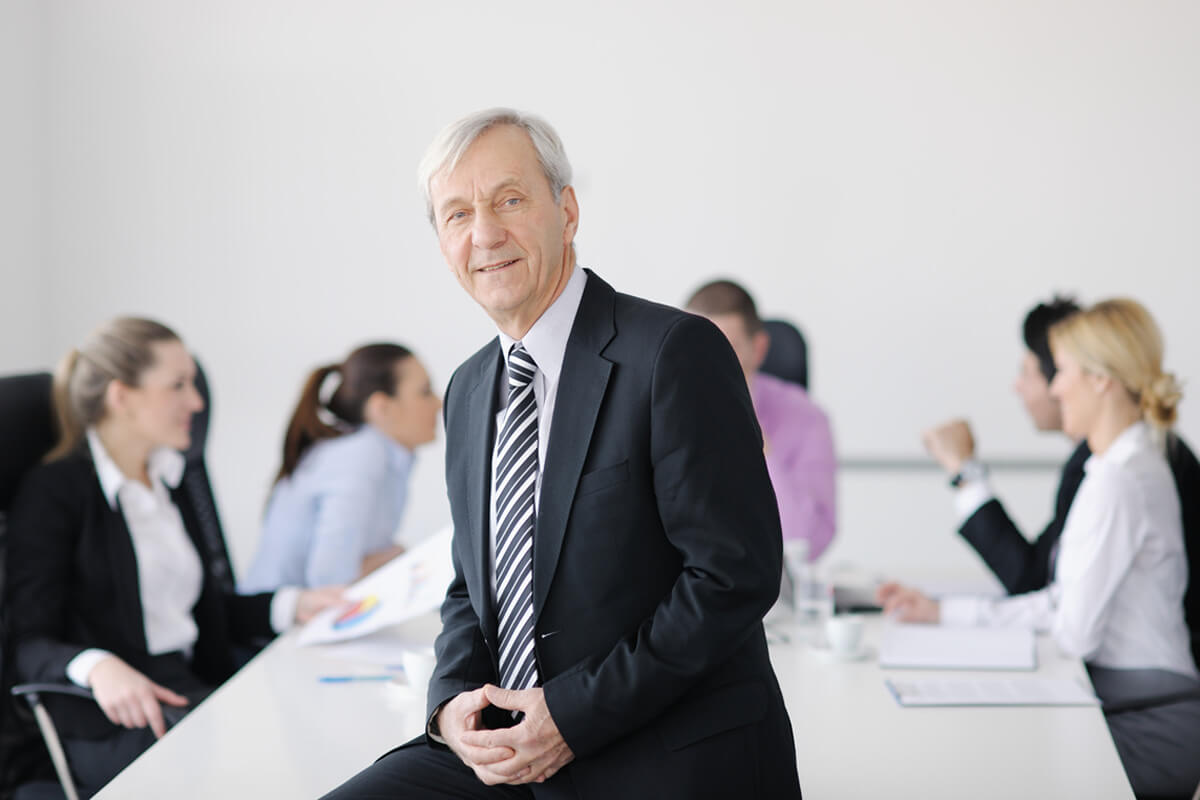 You put your heart and soul into your business, and your professional success proves it.
Scottsdale Wealth Planning lets you focus on what you do best by doing what we do best: putting your assets to work.
Investing your hard-earned money in smart securities to grow wealth and reduce risk
Tax planning to reduce tax exposure and prevent unexpected bills
Retirement planning to assess your unique financial situation, identify what you'll need to retire and map out how to get there
Estate planning to reduce taxes at the end of life, protect your assets and prepare for passing on a legacy
Real-time access to your portfolio and most important documents via our eMoney Client Portal
---
Make your money work as hard as you do.
For executives on the corporate ladder, our wealth plans incorporate your existing benefits, including 401(k)s, stock options, corporate deferred compensation plans and insurance policies. We put your other assets to work to balance your portfolio.
For self-employed professionals and entrepreneurs, our plans identify gaps in coverage and connect you to the services to protect and grow your assets while you grow your business. Think pension and profit-sharing trusts, life and disability insurance, and, in select cases, alternative investments.