May 2020
From the Desk of Paul Ohanian, CFP®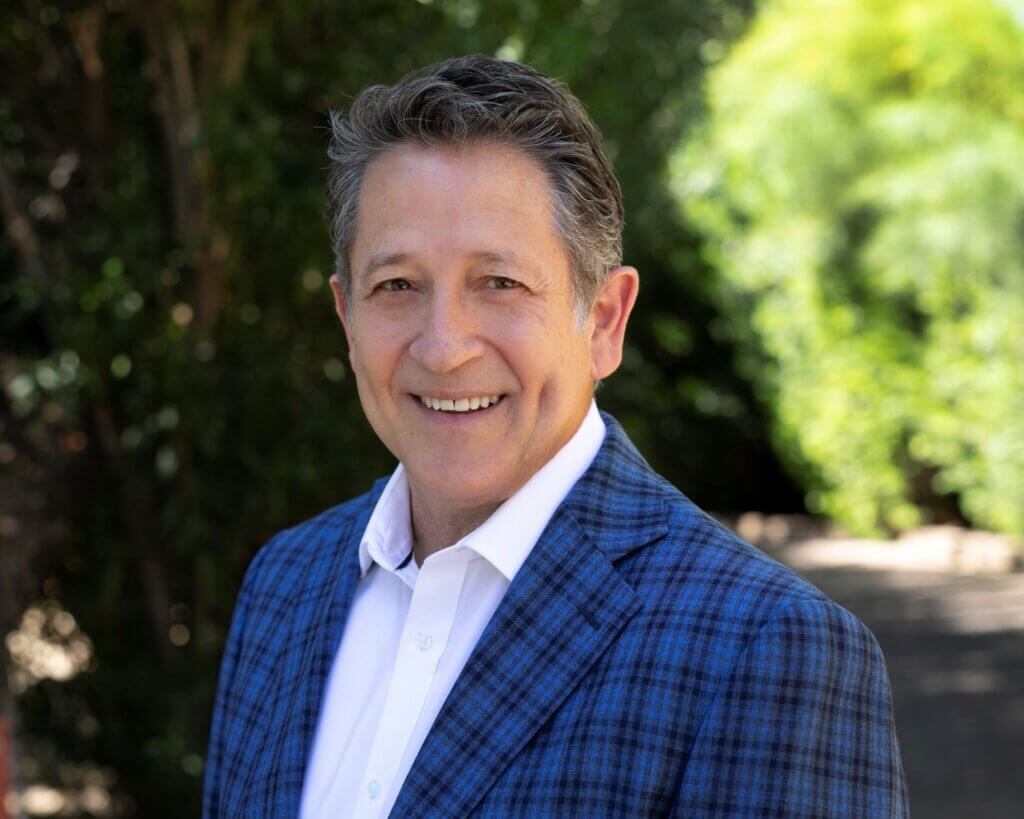 It's hard to believe that we are more than 70 days into the crisis. From my desk, in real time, I've watched how this has affected my Main Street neighbors–independently-owned, small businesses just like mine. As Old Town has pivoted to re-open, my neighbors have championed in the face of adversity. Café Forté immediately refocused on take-out service, Galleries stayed closed but found creative ways to share art online through virtual tours. I want to thank Bonner David Galleries for their art curation for our Grand Re- Opening. We are all overjoyed to see businesses opening again and parking spots filling up.
At Scottsdale Wealth Planning, we're working hard to adapt to this "new normal". Our business continuity plan is functioning well, with some staff working effectively from home while other (including myself) work from our Main Street offices. The tech transition from in-office to Zoom meetings has been manageable and embraced by many of our clientele. Our secure Client Portal is being accessed on a more regular basis. I hosted an informative Web Circle, and of course we launched the SWP newsletter to inform, connect and tout local and national happenings. Financial Services remains an essential business. I am pleased to report that we've operated at full speed throughout the shutdown.
---
Mind on Markets
Paul's recommend reads from around the web
Everyone wants to know when we'll be able to get to the other side of COVID-19. Dimensional Founder David Booth shares what he's seeing and why it gives him hope in his video, "Righting the Ship".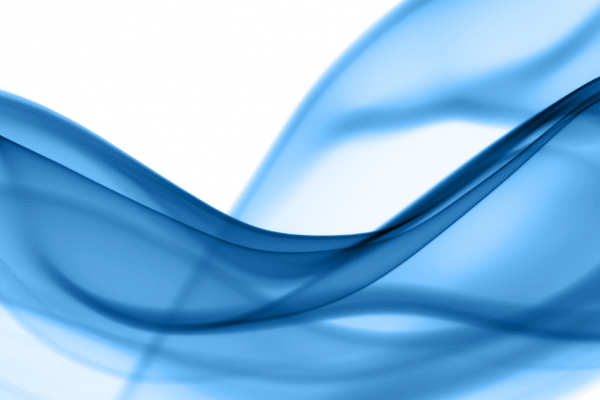 ---