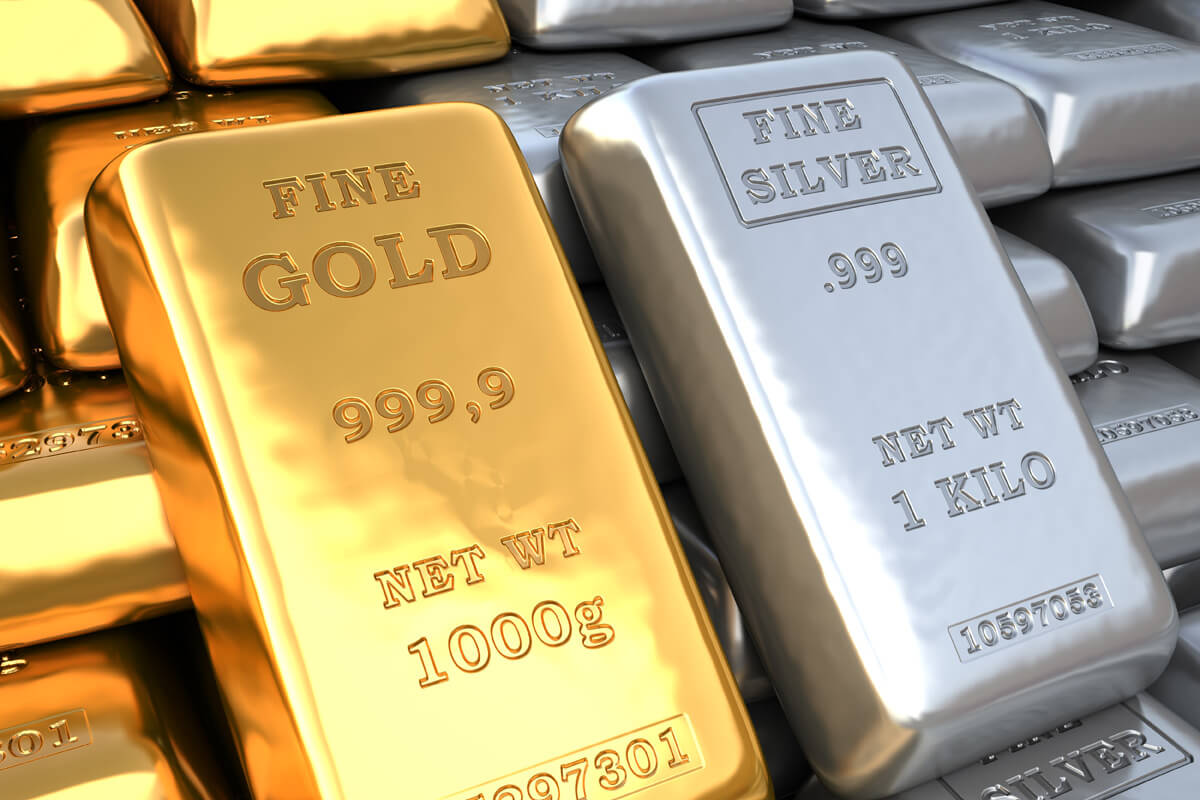 For qualified investors a balanced portfolio may include alternative investments designed to grow and protect assets outside of the stock and bond markets.  These products can increase diversification and hedge against roller-coaster market conditions, saving a few gray hairs along the way.
With 25 years of investment experience and a network of industry professionals, Scottsdale Wealth Planning provides creative solutions through alternative investment products for the qualified investor, including:
Currencies
Interest rate investments
Managed Futures
S&P alternatives
Master limited partnerships
Non-publicly traded Real Estate Investment Trusts (REIT's)
Options
Take part in a world of investments beyond stocks, bonds and mutual funds.